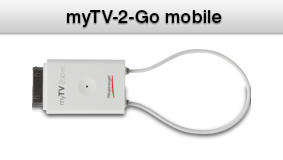 myTV 2GO-m
New! Watch and record live Freeview TV on your iPad 2! Plug-in and Go! Just connect to your iPad 2. It's that simple!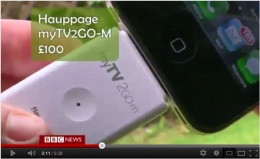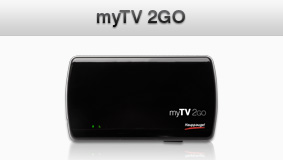 myTV 2GO
New! Watch and record Freeview on your iPhone, iPad, PC or Mac! In your home while moving around, in the kitchen, in the garden or even in the bedroom.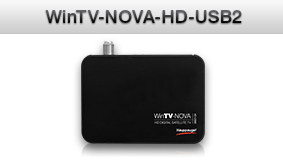 myTV 2GO
Watch, pause and record digital satellite TV on your PC or Laptop! Receive hundreds of free-to-air digital satellite TV channels from different countries and cultures!